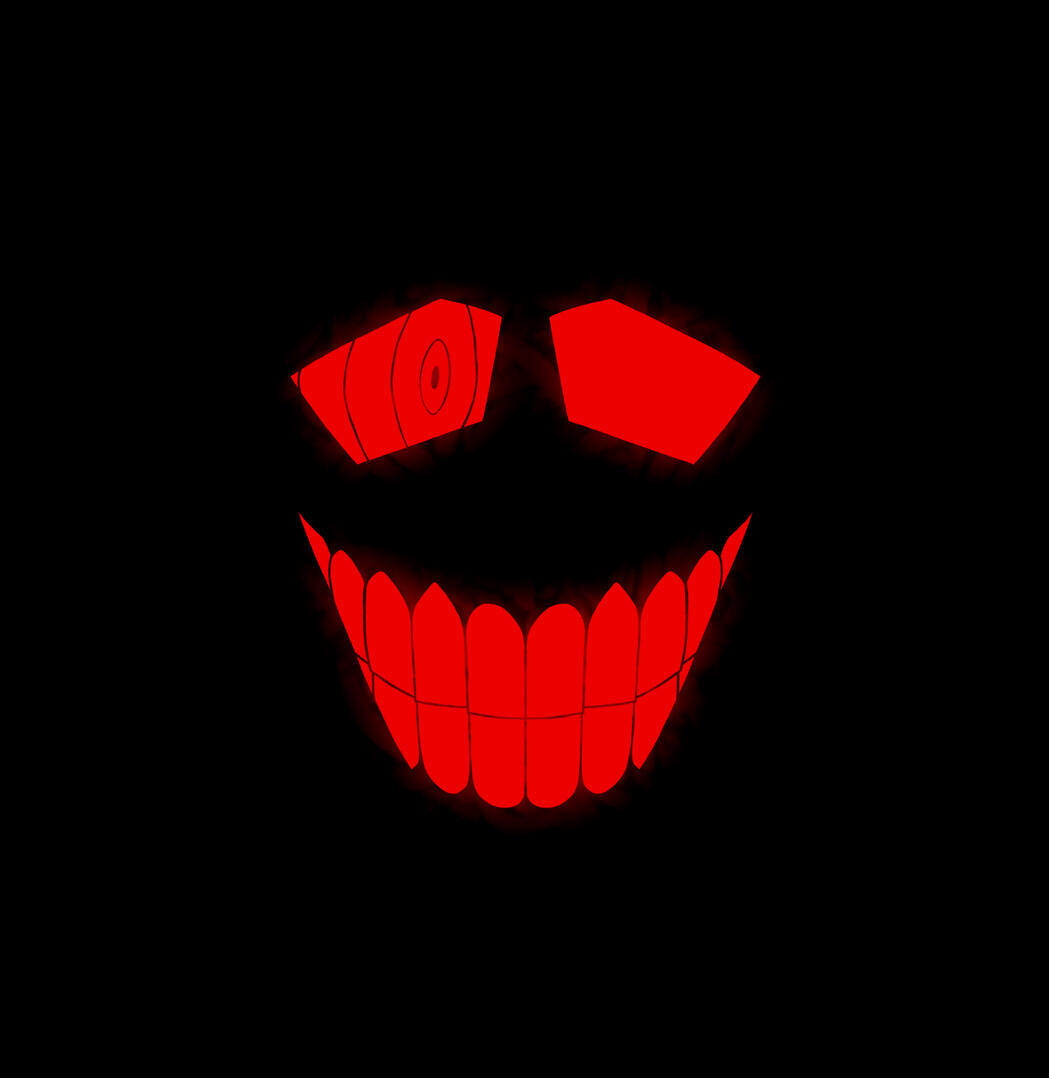 R
a
s
c
a
l
l
y
.
C
l
o
w
n
aka Clowns.With.Teeth and The Fallen
HEY
---
what are you doing here? what have you done? what have I done? on a worldwide scale, basically nothing, but I do have some art you can look at of some guys doing some stuff. I mostly draw clowns or clown-like things, but I'll draw basically anything with teeth :)
come and get me
---
if you wanna follow me, commission me, etc. then here's all the stuff I got. should I trust you?
my commission info is on my Instagram page on a highlight titled "Comm. Info", which is highly predictable but what do you expect from some dude who's whole job is to be creative? creativity?? yuck.
he's watching